QLD Installers
Right Hook Picture Hanging Service
Your picture-hanging professionals on the Sunshine Coast are Rob James and Janet McCorkill. We have a practiced eye and advise on placement as well as the physical hanging. We turn up on time, we consult readily with you and we are fully insured. We are clean, tidy and professional in every way, respecting your home and your property. We've both had many years' experience in the picture framing and art gallery field, and now we bring that expertise to you. We use only the best hardware, and our considerable experience to judge a safe loading.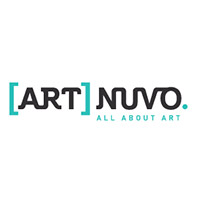 Andrew and Olivia Banks opened their family-owned and operated gallery 12 years ago in Buderim and believe it is a company that is run from the heart. Together they celebrate all things ART! Art Gallery * Art Framing * Art Installation * Art Consultation * Art Restoration.
Art Nuvo showcases a diverse range of mediums and subject matters in a wide scope of genres, from luxurious, high-end paintings to fascinating sculptures and simply stunning ceramics. The team also offers free in-home and corporate consultation, assisting customers in their selection of originals and prints to suit personal tastes and budgets. Other services offered include installation of art across the Sunshine Coast. Where possible Gallery Systems products are utilized for easy and safe installation of your precious pieces.
Tuesday – Friday 10am – 5pm (gallery viewing and framing consultations)
For restoration consultation please arrange time to ensure Andrew is available to see you.
Saturday 12noon to 3pm (gallery viewing and framing pickup, no framing consultations on Saturdays)
Sunshine Coast
We are a fresh, young and competitive, family owned Art and Mirror hanging company located in the northern suburbs of Brisbane. We service customers from the Sunshine Coast to the Gold Coast. With nearly a decade of experience hanging, handling, delivering and installing art, mirrors and photography in private homes, businesses, offices and galleries, you can be sure to trust your art in safe hands when you call our company. We offer a first-class service every time and make sure you are completely satisfied with the end result.
NSW Installers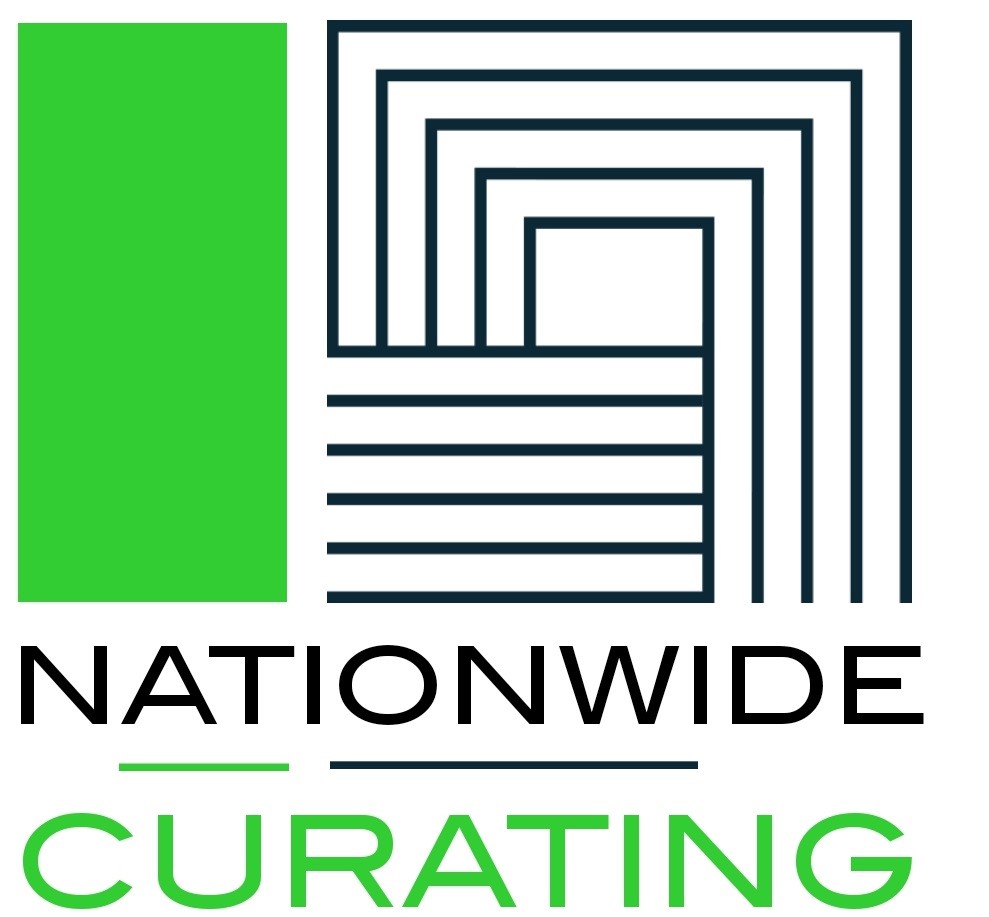 Nationwide Curating is based in New South Wales and provides artwork display systems and installation services from small residential call-outs to larger corporate or commercial fit-outs. Furthermore, we offer a 'rotating exhibitions' service for businesses with available wall-space, who are interested in supporting artists. This enables our artists to increase the exposure of their work with e-commerce support. This means we feature contemporary Australian & New Zealand artists on our online platform as well. Nationwide Curating has a combined experience of over 40 years across the Arts and Construction industries. Together, we can service all of your artwork installation needs. We would be very happy to hear from you so please do get in touch today.
VIC Installers
Artward Bound are based in Melbourne and can arrange prompt Australia wide delivery of Gallery Systems products. Steve will work with you on determining your requirements and ensuring your picture hanging needs are met. Steve has been working with and installing Gallery Systems products for over 20 years now. So, you can rest assured your art is in safe hands.