Gallery Systems
Manufacturer – Owned & operated
in Australia for 35 years.
75% of our products are now licensed to display the
Made in Australia logo!
Give your beautiful piece of art the display it deserves!
Our unobtrusive art gallery hanging systems are customised to present and safely hold any piece of art. Each of our hanging and display systems are strong, flexible, easy to install, and can be modified quickly for changing layouts.
….. all without damaging your walls!
Transform a bland or static wall into a dynamic and fresh gallery space with one of our display systems below.
Click HERE to view our online catalogue & sepcifications
The Original Gallery System
The Gallery System is our original hanging system. Ideal for displaying numerous heavy pieces of art, the hanging system is a strong and versatile display system that adapts quickly to changing needs.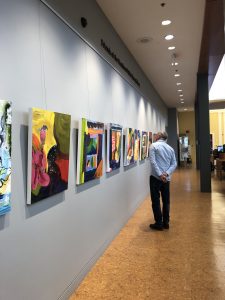 The Gallery Lighting System
New to Gallery Systems, our Gallery Lighting System provides the perfect adjustable lit presentation for private home art displays or galleries who are wanting to create a point of interest on a wall.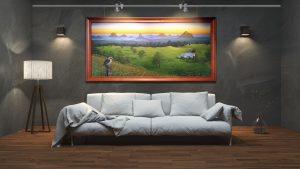 The Display System
Our unique Display System consists of a tensioned stainless steel cable supporting clear acrylic holder. Designed to give a sophisticated architectural look, this system is ideal for windows of real estate agents, banks, hair salons and travel agencies.
The Slimline Art Hanging System
The Slimline Art Hanging System is an unobtrusive system designed for hanging lighter pieces of art up to 15kg depending on the required hooks. This system has a very slim track that has been designed to butt up against the ceiling or cornice.
The Traditional Picture Rail Hook System
The Traditional Hook Hanging System has been designed for hanging pictures off an existing picture rail. With heavy solid brass or stainless steel hooks, the system has been redesigned to ensure your pictures hang flush against the wall, sitting at the proper angle.
HangRight Clips
HangRight Clips are designed to help stop art and photos from leaning too far forward when suspended using a hanging system. These clips will work with the Gallery System, Slimline System, or Traditional Picture Rail Hanging System.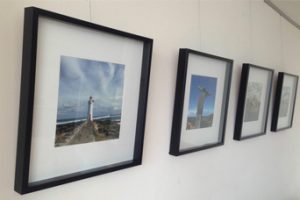 Not sure which display is best for you?
Contact Us today to discuss!